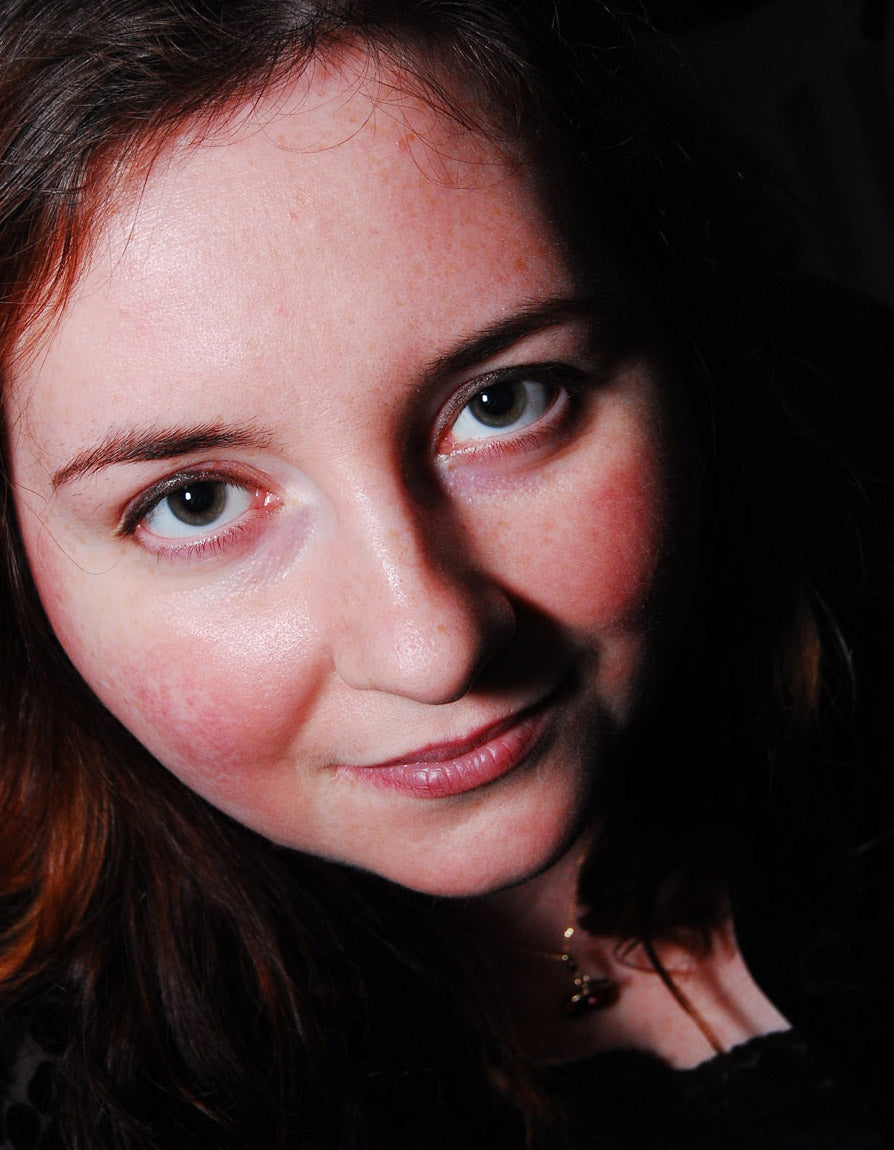 About the Owner!
I am a certified life and spiritual coach, an intuitive spiritual consultant, a reiki master, a minister, and an entrepreneur. In the midst of my professional legal career I found myself successful, overburdened, and unfulfilled. Now I combine extensive metaphysical training, a professional degree, and over twenty-five years of experience helping people just like you find joy, purpose and direction in your daily life.
Just like everyone has a mind, everyone has an intuition. While we develop our logical abilities through many years of schooling, our intuitive skills generally go unheeded and untrained. But they can also be explored, refined and honed to serve us! Let my intuition be a tool for you or allow me to help you develop yours! Ultimately, it's about getting you where you want to be!
Whether you are interested in life and spiritual coaching, spiritual consultations, astrology charts or metaphysical classes, I am passionate about supporting your spiritual exploration and transformation!
Juliana Solovjev, B.S., J.D., CSC
Life & Spiritual Coaching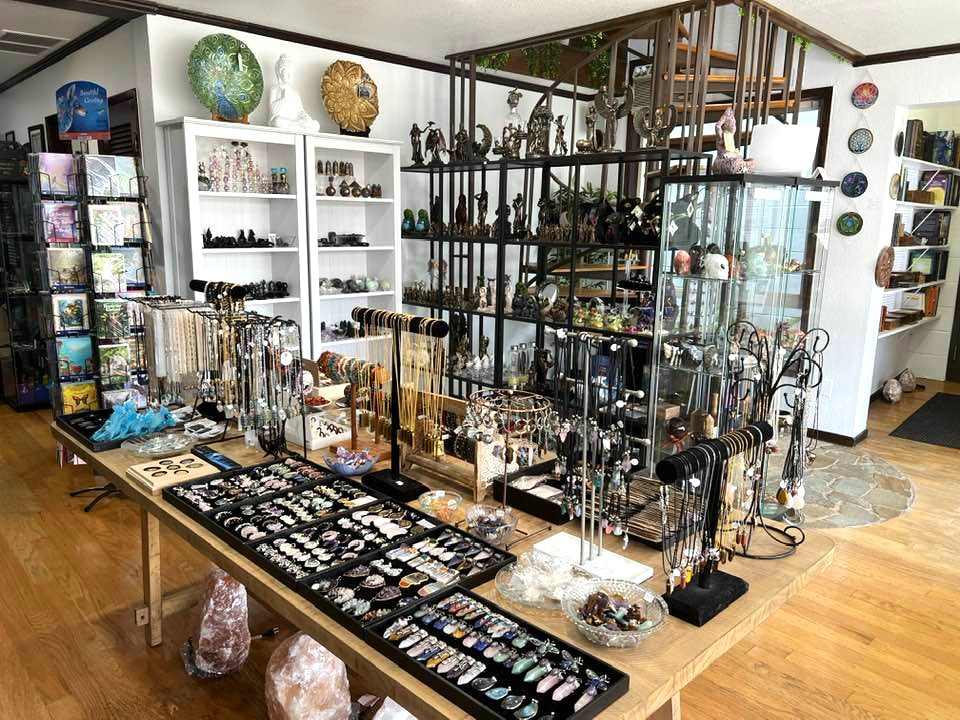 About the Store!
Aura Song Gifts is a metaphysical boutique and spiritual center located in Auburn, Washington, that offers unique magical tools, spiritual consultations, astrology charts, life & spiritual coaching, Reiki attunements and new age classes.
At Aura Song Gifts, we carry a wide variety of unique gifts and sacred tools! Imagine the joy of spoiling yourself or someone you love with natural stone and sterling jewelry, crystals & stones, crystal water bottles, sacred geometry, wands, bath & body products, artisan teas & accessories, tarot, oracle cards & runes, pendulums & divination tools, books, coloring books, journals & stationary, an apothecary with 30 different sacred herbs, essential oils, incense and incense holders, smoke cleansing herbs and supplies, candles and accessories,, statuary and plushies, salt lamps, keepsake boxes, perfume bottles, window chimes, suncatchers & dreamcatchers, totes and bags, as well as a clearance section with assorted products at 50% OFF!
Shopping