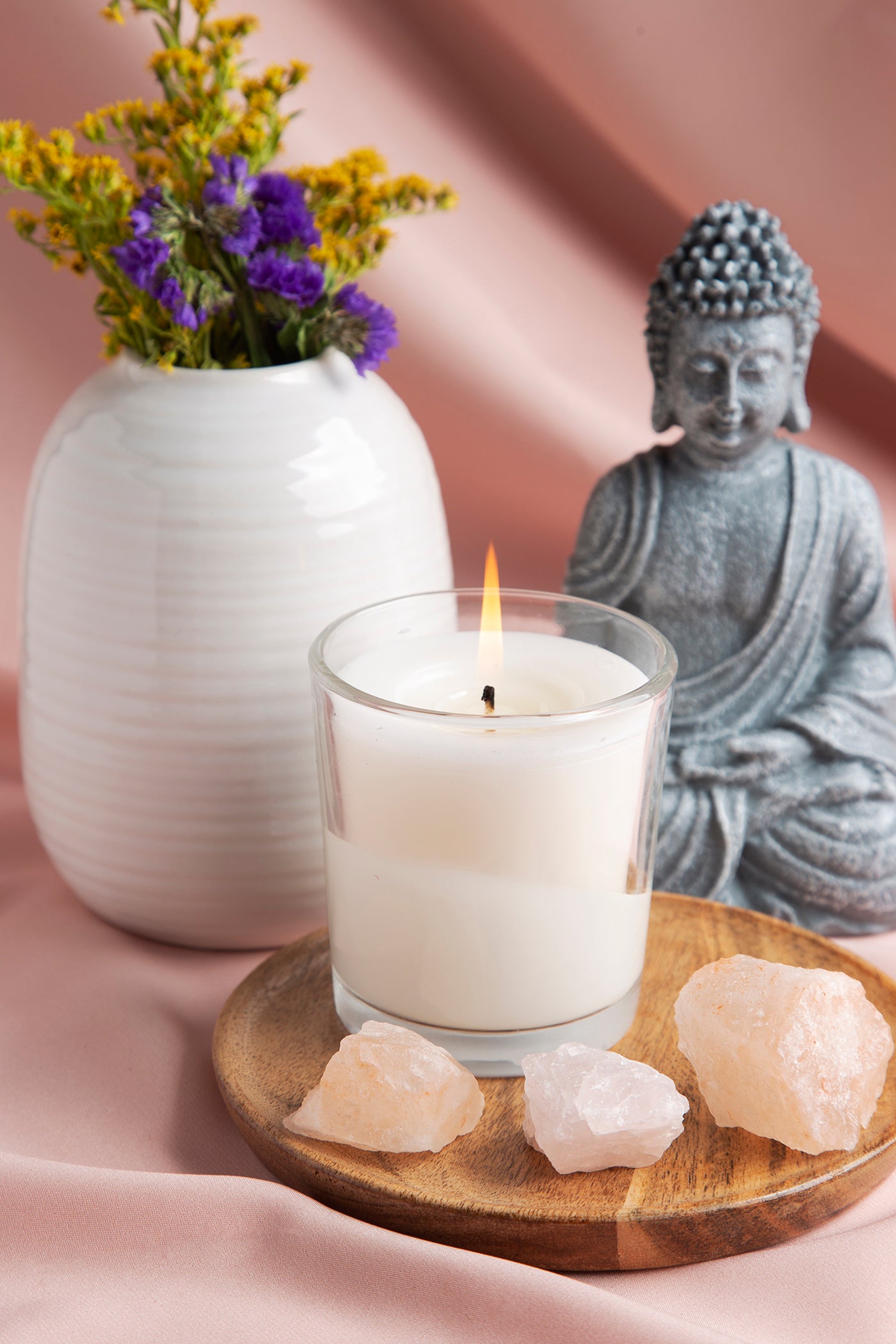 Would you like to become a Reiki Master?
Explore Reiki, a "hands-on" healing technique from Japan! Receive your Level 1, Level 2, Master Level or Master Teacher Level attunement certificate with us! Please contact us for details.
Contact Us
Disclaimers:
By appointment only. Services and classes are payable by cash only please. By agreeing to receive a spiritual consultation, an astrology chart reading, a psychic or intuitive reading, or taking a spiritual development class, you agree that any information provided does not constitute counseling, therapy, legal, financial, business, psychological, medical or other professional advice.  Choices and actions based on the contents of the message, reading or service provided are your responsibility.  The consultations and readings provided are presented only as another avenue of alertness, wisdom, motivation, inspiration, and are not a substitute for professional care.  For entertainment purposes only.