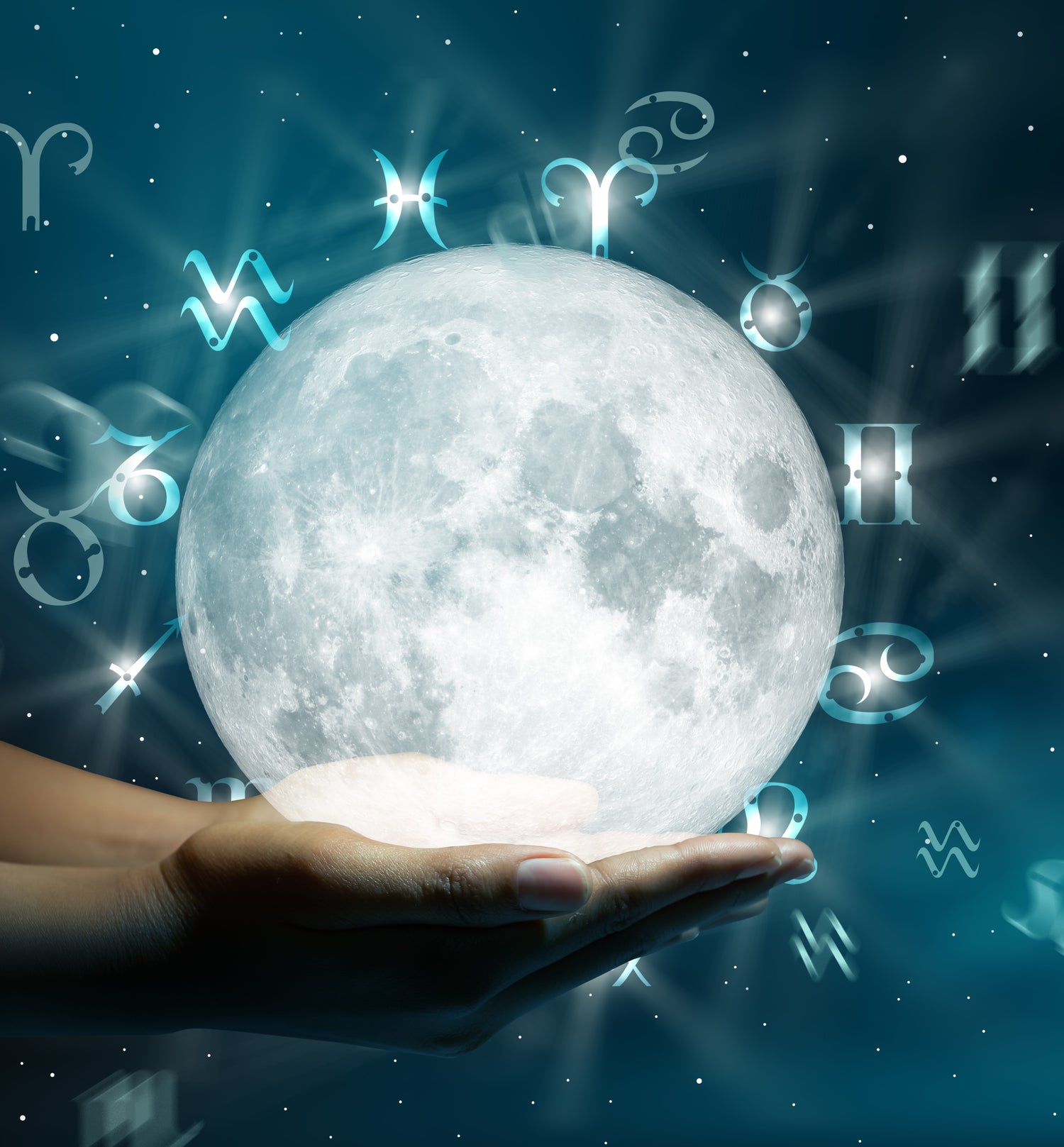 Who am I?
Who is my ideal partner?
What profession should I choose?
What am I here?
What is my life path?
What are my gifts and challenges?
What am I here to heal?
Answer these questions and more with a Natal Astrology Chart!
Bring in your birth date, time and place, and we will explore where the stars were at the moment of your birth and what that says about your life, personality, relationships, career, past & future life energies, life purpose and so much more.  Custom Astrology Charts are $125 for a 1-1.5 hour session.
Testimonials:
" She is the real deal -- her store has beautiful objects for sale, and Juliana is well-versed and extremely knowledgeable in a host of spirituality/astrology/psychic topics. Her readings are spot on; and her classes are truly informative.  Check out the shop -- it is a fantastic addition to the neighborhood." -S.
Disclaimers:
By appointment only. Services and classes are payable by cash only please. By agreeing to receive a spiritual consultation, an astrology chart reading, a psychic or intuitive reading, or taking a spiritual development class, you agree that any information provided does not constitute counseling, therapy, legal, financial, business, psychological, medical or other professional advice.  Choices and actions based on the contents of the message, reading or service provided are your responsibility.  The consultations and readings provided are presented only as another avenue of alertness, wisdom, motivation, inspiration, and are not a substitute for professional care.  For entertainment purposes only.