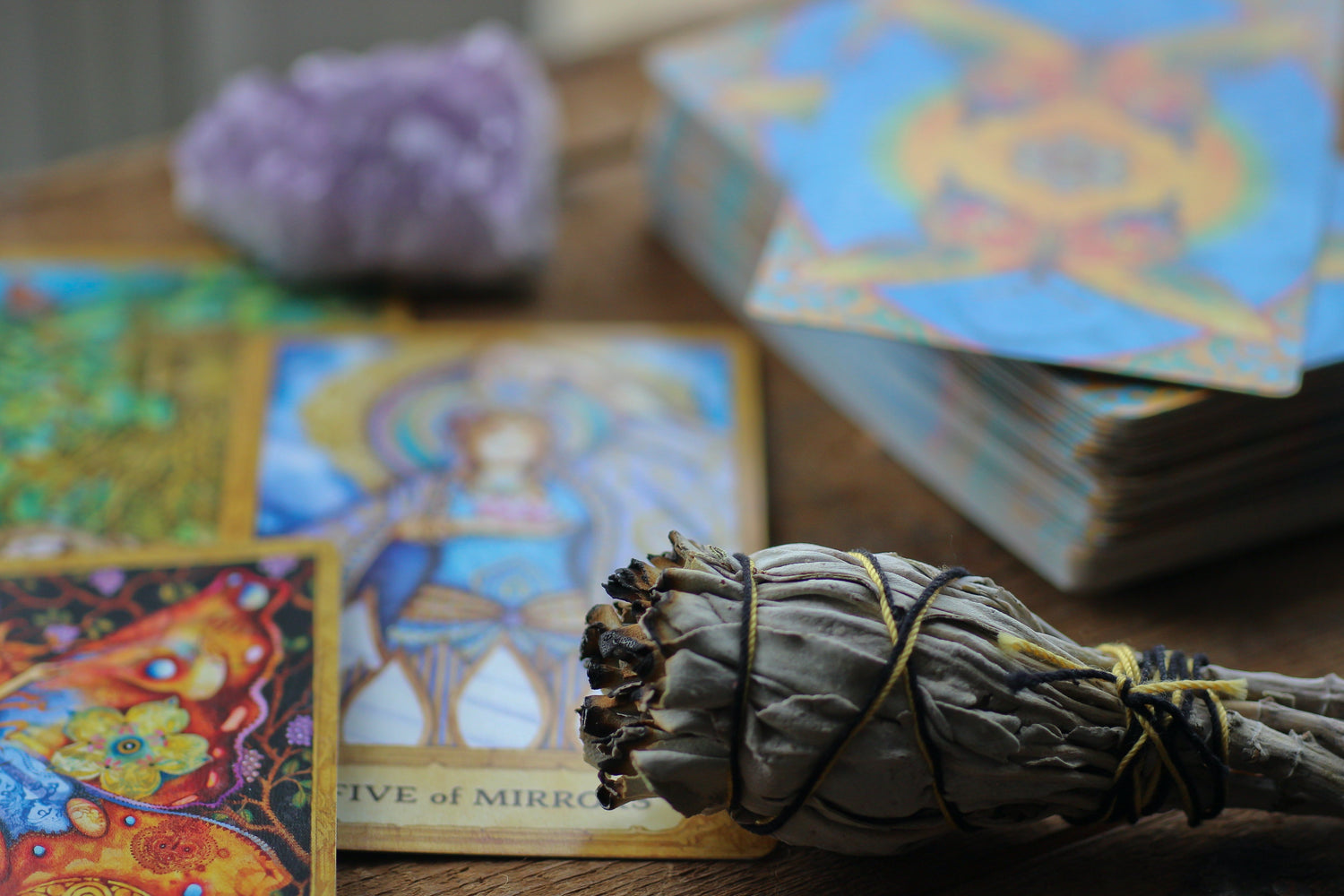 Confused about your path?
What do you do about...?
Have questions about your relationships?
How can you attract more love or abundance?
Looking to find and develop your career?
How do you manifest your goal?
Want to gain a deeper understanding of who you are?
Curious about your past lives?
Join us for a Spiritual Consultation! Pick your prefered method or let us create a custom consultation just for you.
We offer Spiritual Consultations, Tarot Readings, Intuitive Readings, Custom Astrology Charts, Chakra & Aura Readings, Past Life Readings, Akashic Record Readings and more! Let's sit down for a 30 or a 60 minute spiritual consultation. We start with the messages the Universe wants you to have, and then we will focus in on your questions. A spiritual consultation is an amazing tool to help you connect with Universal guidance on any topic you wish to explore. You will move forward with more clarity, understanding and inspiration. Spiritual Consultations are $75 per half hour. 
Testimonials:
"Just good, positive vibes all the way around. I got a tarot reading from Juliana & she explained my cards in a very easy-to-understand way. She offered great advice and even gave me some pointers on what types of crystals would suit my needs. She offers birth charts as well with an option to get a summary of what everything means, which is a must have."                    -M.
Disclaimers:
By appointment only. Services and classes are payable by cash only please. By agreeing to receive a spiritual consultation, an astrology chart reading, a psychic or intuitive reading, or taking a spiritual development class, you agree that any information provided does not constitute counseling, therapy, legal, financial, business, psychological, medical or other professional advice.  Choices and actions based on the contents of the message, reading or service provided are your responsibility.  The consultations and readings provided are presented only as another avenue of alertness, wisdom, motivation, inspiration, and are not a substitute for professional care.  For entertainment purposes only.